DJ FOR YOUTH/ADOLESCENT PARTIES
HOW TO RENT A DJ? (IN DANISH)
MUSIC & DJ FOR YOUR PARTY
Every year Lej en DJ attends loads of adolescent parties. Your upcoming adolescent party or 18 years birthday marks a new beginning of you becoming an adult. It is time to throw your life's biggest party surrounded by your friends and with some of the best music that sets the dance floor on fire! This is where we come into the picture and offer an incredible DJ with sound and lighting equipment matched for your party.
EXPERIENCED DJ'S – WITH A SEAL OF QUALITY
Your DJ is carefully chosen from the expectations you hold to your party. Furthermore, your DJ has a minimum score of minimum 4.0 out 5 and has great experience with playing at high school parties, 18 years birthdays and other adolescent events.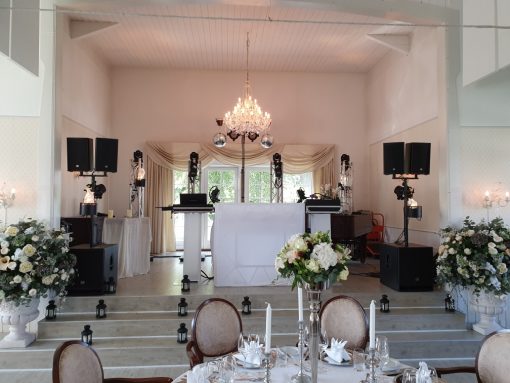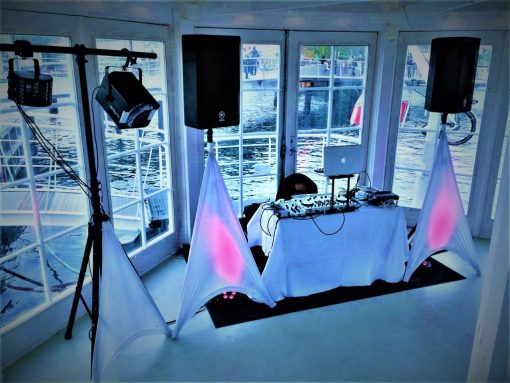 READ MORE ABOUT DJ FOR YOUTH PARTY
Music and requests: Your DJ plays the very best hits from the 00's, 10's and all the present top tunes. Additionally, we play some of the best classics from the biggest artists from the past 4-5 decades to ensure your guests hit the dancefloor in pure euphoria.
Equipment: We always arrive with speakers, mixer, lamps/light effects. Additionally we are able to bring a disco ball, smoke machine, laser and stroboscopic light (blinking lights) if requested.
Photo booth: We also offer a photo booth, capable of capturing the most unforgettable memories from the birthday party. Of course a festive background is provided and your guests have access to funny props. Our photo booth has a reinvented, new, stylish design and is easy to utilize. Naturally, you'll receive all the pictures from us, so you always have them to keep.
HOW TO RENT A DJ? (IN DANISH)