HOW TO RENT A DJ? (IN DANISH)
Lej en DJ is annually playing a huge amount of large scaled events across the entire country. We tailor fit a solution based on your preferences, and always utilize the same guidelines when preparing and playing at an event, no matter the size. We ensure a thoroughly screening of the most important event related components (number of participants, timeframe, location), an indepth preparation (DJ, equipment and accessories) and an outstanding execution of the event on the day(s). Naturally in close cooperation with you as the planner and with the relevant experts you have chosen to assist with the event.
You are in safe hands from start to finish when collaborating with Lej-en-DJ. We are available all days of the week (even outside of our usual opening hours) and we possess the best telephone support in the industry.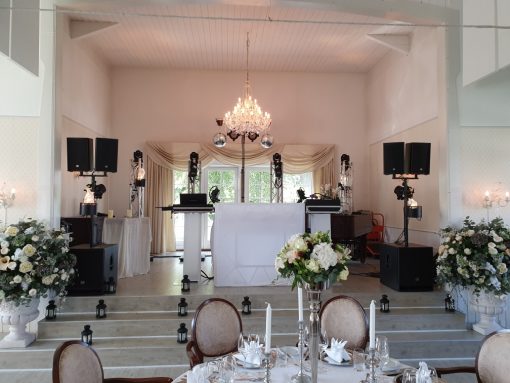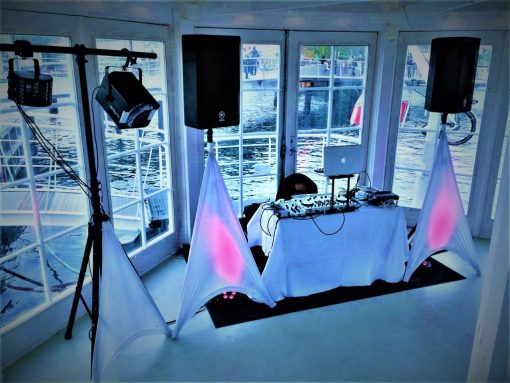 READ MORE ABOUT DJ'S FOR MAJOR EVENTS
Event type: We have acquired a lot of experience with festivals (such as the Skanderborg-festival and Distortion), large sporting events (DHL relay race and Reborn OCR) and other event types of a bigger scale (Fashion Week and Copenhagen Pride). We are accustomed to considerable crowds and have experience with working with a range of participants from 500 – 20.000 at one event. We are aware of what it requires to make the musical aspect match with the core of your theme, in order to carry out the event truthfully to match your vision.
Equipment: We bring equipment which fit the size of the event. We are capable of delivering sound- and lighting equipment suited to larger scenes, big conference rooms or in outdoors settings. It is important that we are properly informed of the location and its surroundings, to ensure we assess the proper amount of equipment needed.
Music and DJ: Your DJ is handpicked based on the theme of the event, and we are capable of accommodate all types of musical genres and decades. Additionally, we match the DJ's vibe and personality with the atmosphere you wish to achieve. Your approach is our approach!
Sound check and course of the event: In most cases we arrange a proper soundcheck before the commencing time (if wanted), to ensure all light and sound elements are functional and ready to use. The course of the event depends on your game plan and and what you require us to deliver.
HOW TO RENT A DJ? (IN DANISH)