DJ FOR ADULT PARTY – THE MUSIC YOU DESIRE
HOW TO RENT A DJ? (IN DANISH)
SKILLED DJs – MATCHED FOR YOUR PARTY
Every year Lej en DJ plays at more than 500 mature parties across Denmark. We understand the importance of the music, and the effect it can bring, to make the party memorable. Hence, we always make sure to thoroughly talk about your expectations as we acknowledge how diverse grown up parties can be. Please be aware, that you will find alot of different adult parties under the tab "event type", if you already know the specific theme of the party. If your party doesn't have a specific theme, you are more than welcome to continue reading below.
WE ONLY PLAY YOUR FAVOURITES!
It is possible for you to request songs before and during the party. Our philosophy is, that we only deliver the music you wish to hear. We wish to pay tribute to all the artists and hits you love and care about it.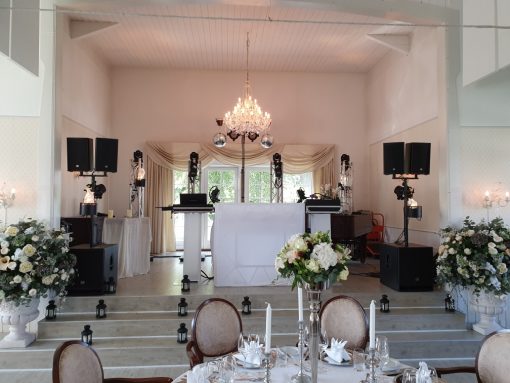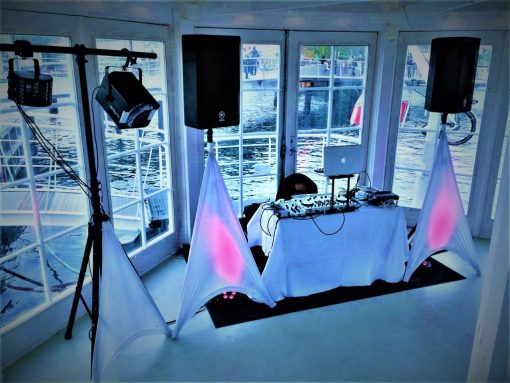 READ MORE: DJ FOR YOUR ADULT PARTY
DJ: Even though it may sound piddly, it is important to emphasize that we only send out some of the most experienced DJ's to grown up parties. It demands a deep musical insight and lots of experience to accomplish a full dance floor all night long. Naturally you are given the chance to speak to your DJ before the party, so the two of you can run through all the crucial details.

Sound and light: We always bring speakers, mixer and lights for the dance floor. If you don't require a large and festive light show, we are able to bring a clean and stylish light setting instead.

The party + theme: If the party has been planned around a certain theme or is being held because of a special occasion, we usually take it into consideration before the event. In case you are throwing an 80's themed party, we always bring the correct disco light and assemble the playlist with the best hits from the 80's. If you instead are gathering everyone to celebrate a high school reunion, we tailor the music to what was trending at the time you were partying back in high school.
Course of the night: The commencing and finishing time is completely up to you. If you are counting on having a dinner at your party, then we have loads of experience in playing during a dinner and thereafter gear up to music. This allows for a smooth transition where the DJ gather an understanding of what makes your guests happy music wise. After dinner we usually go all in, and invite all guests to the dancefloor with the best, classic, dancing hits from the last 5-6 decades.
HOW TO RENT A DJ? (IN DANISH)