Danish DJ company since 2013
Lej en DJ ApS is a nationwide DJ corporation which yearly deliver the music to more than 1,000 events across Denmark. The company was established in 2013 and has since the beginning experienced huge progression and increased demand from both private customers and corporations who need music to their upcoming event.
From the very beginning we have had a grand focus on creating a feeling of security in an industry which at times can seem overwhelming for a customer. By combining sublime customer service with incredibly talented and quality proofed DJ's, we have managed to build a business that guarantees a reliable delivery of music with a high customer satisfaction. One of our most important tasks is to remove all coincidences and make sure to create a perfect plan before the event to accomplish the event follows the exact agenda and is executed perfectly.
Everyday we strive to further develop Lej en DJ with the purpose to optimise and perfectionate the customer experience, improve and strengthen our DJ's competencies as well as making hiring a DJ the most common music feature at events across Denmark.
Lej en DJ's administrative head office is placed in Copenhagen and our talented DJ's are living across the entire country. The head office consists of 3 experienced employees who sit tight and ready to process all inquiries and customer related questions. When contacting Lej en DJ you will at first be in dialogue with the head office who will help you form the perfect music package. Later on, you will be in contact with the DJ we have personally matched, based on your preferences.
MEET THE STAFF AT OUR HEAD OFFICE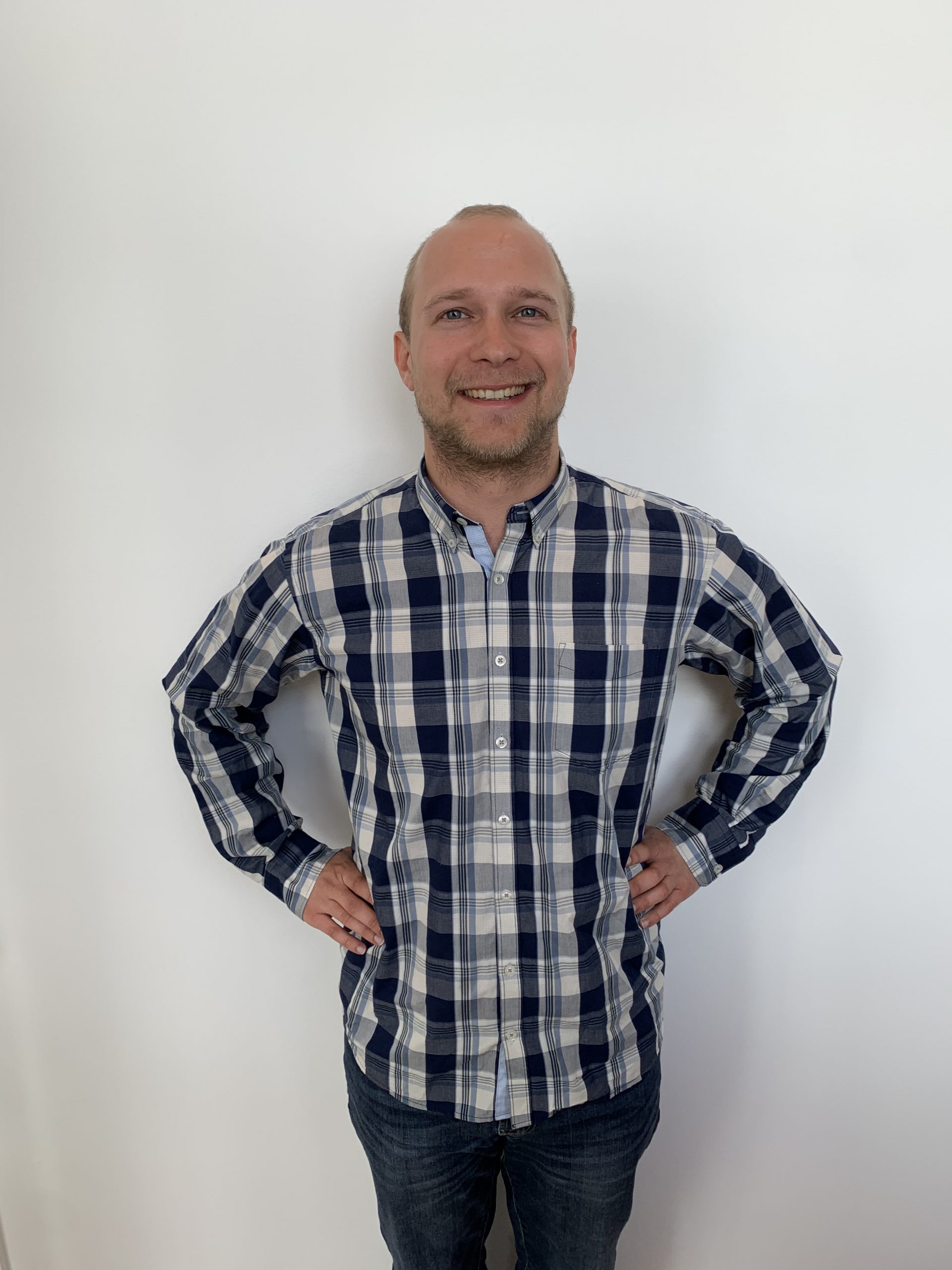 Asbjørn Nonboe
Planning & B2B responsible
E-mail: an@lej-en-dj.dk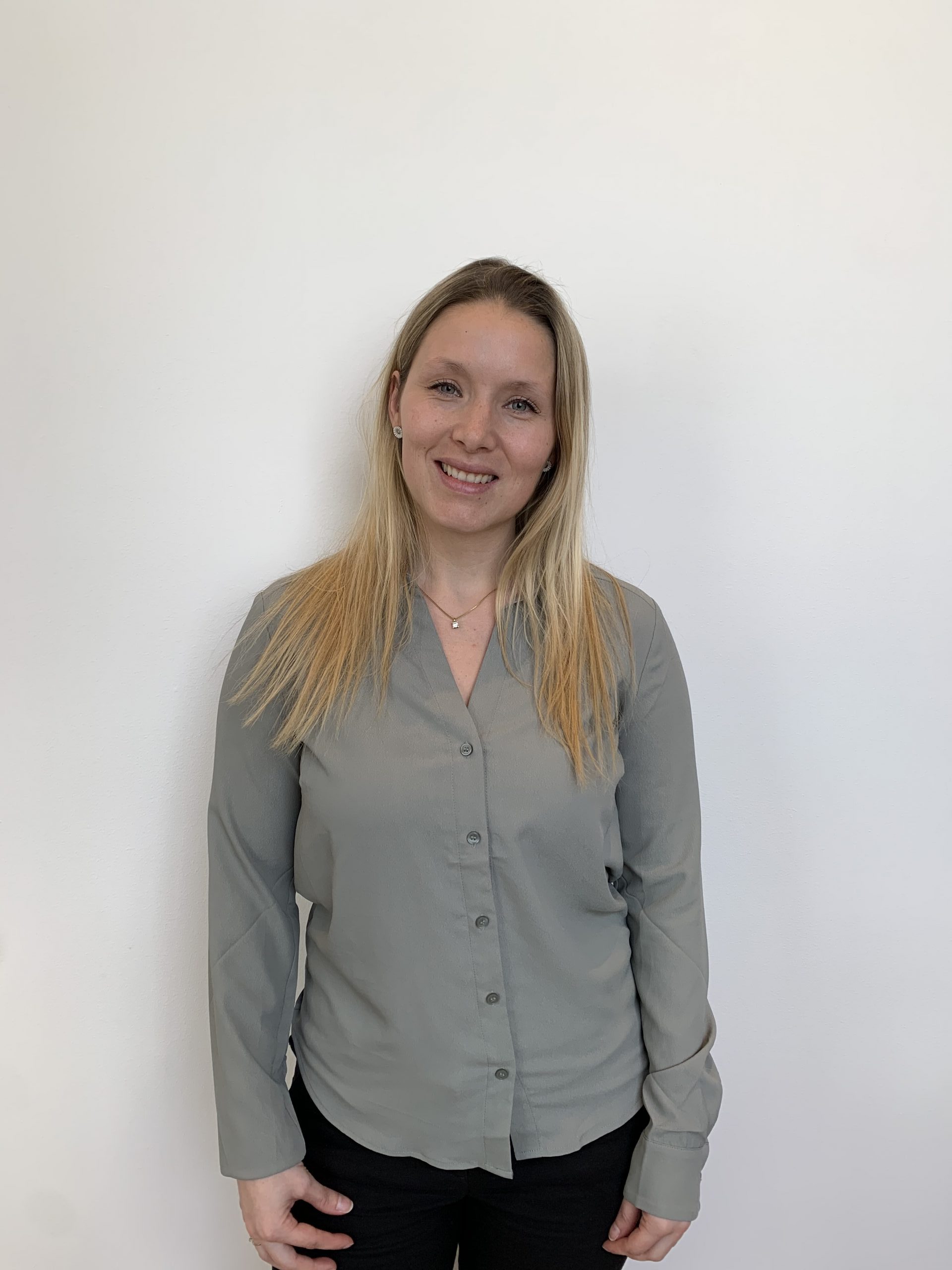 Monique Frederiksen
Planning & Quality Assurance
E-mail: mf@lej-en-dj.dk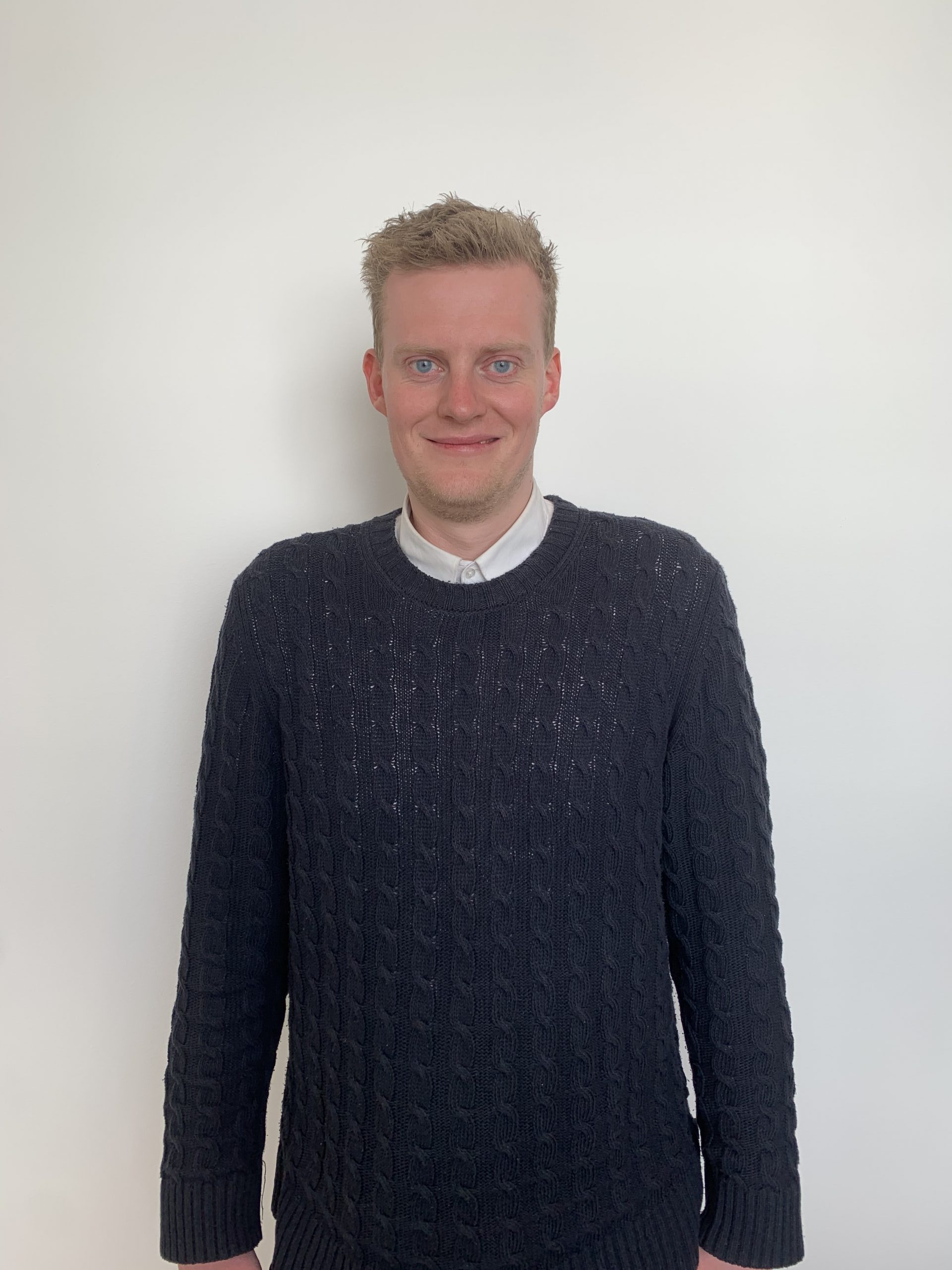 Johannes Odgaard
Planning & Administration
E-mail: jo@lej-en-dj.dk
FURTHERMORE, WE ARE MORE THAN 200 DJs